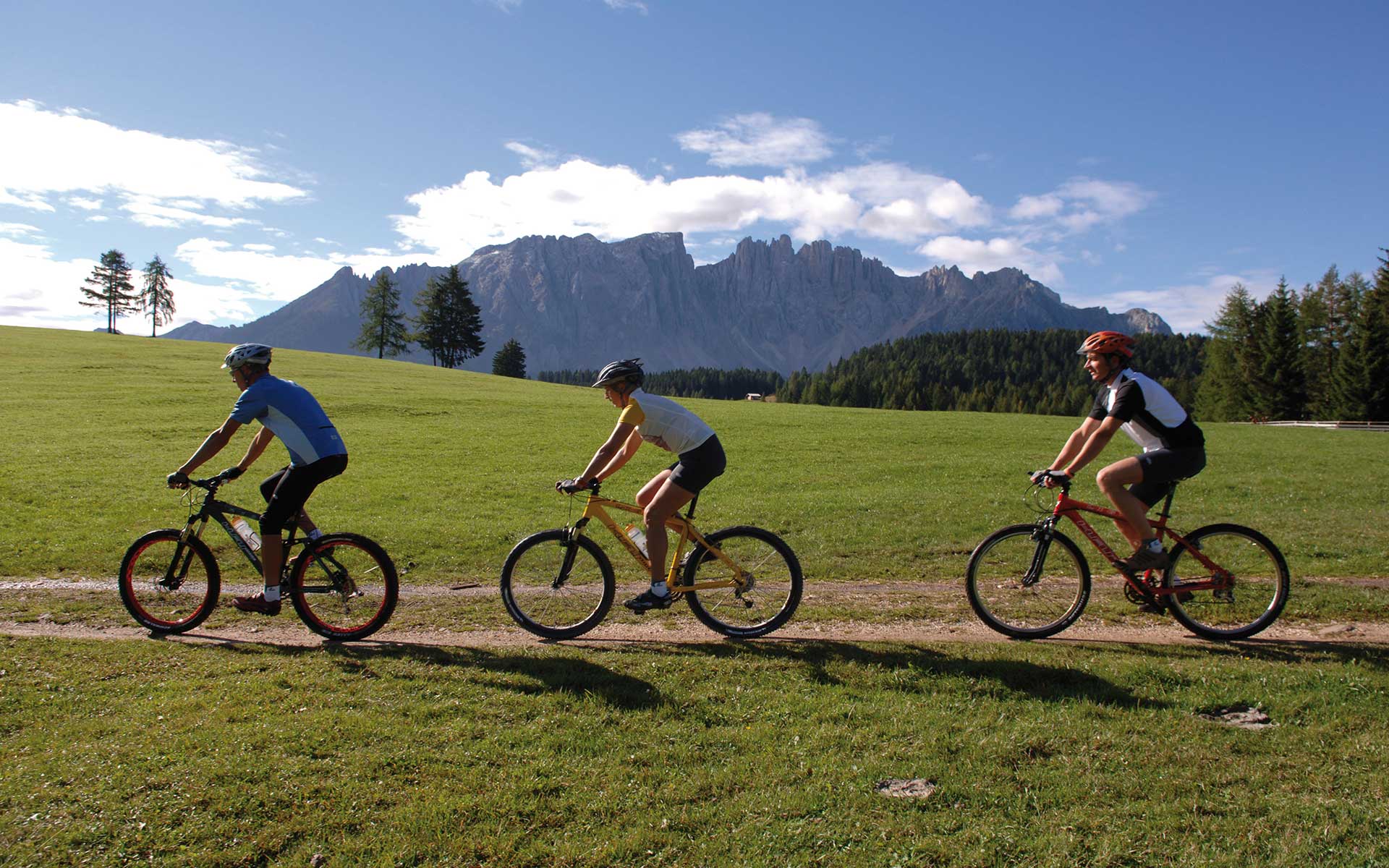 Cable cars in Tirolo
For a fast and comfortable ascent
Do you want to avoid using your car during your holiday? Do you want to get from A to B or high up to the mountains in an easy and comfortable way? No problem. In addition to trains and buses, public transport in South Tyrol comprises also numerous lifts. Many cable cars around Merano are open not only to skiers, but in operation almost all year round in order to take you at a dizzy height. Two of them are in the immediate vicinity of our Hotel Kronsbühel.
With the Hochmuth cable car starting in Tirolo, you can reach the Hochmuth summit station at 1,400 metres above sea level within five minutes. There you will not only enjoy a breath-taking view of Merano and Valle dell'Adige, but can also start numerous hikes (e.g. high route of Merano, Laghi di Sopranes, Mutkopf). Beyond that, a chairlift connects Tirolo with Merano during the long summer season and the valley station is only a few yards away from the spa town centre.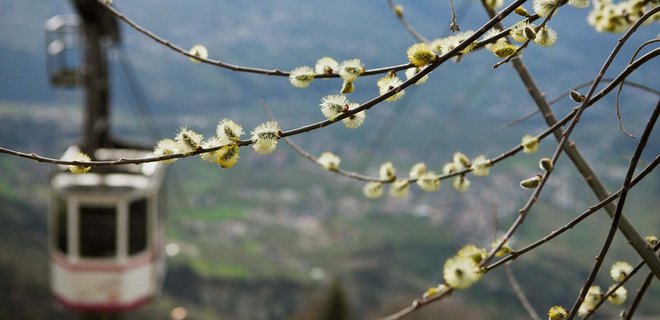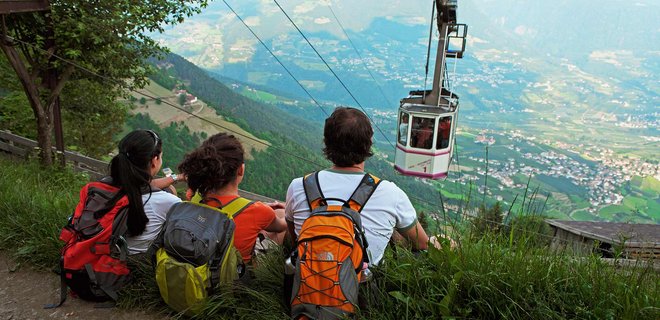 Our Hotel Kronsbühel is reachable from Bolzano or Resia, motorway exit Merano Center (district Quarazze) – along Via Laurin and Thurnstein Castle, not via Tirolo! If you are traveling over Passo di Monte Giovo, you should also take the road through the district Quarazze and do not go through Tirolo. If you have a navigation system, please enter "Merano – Via Laurin".
To top