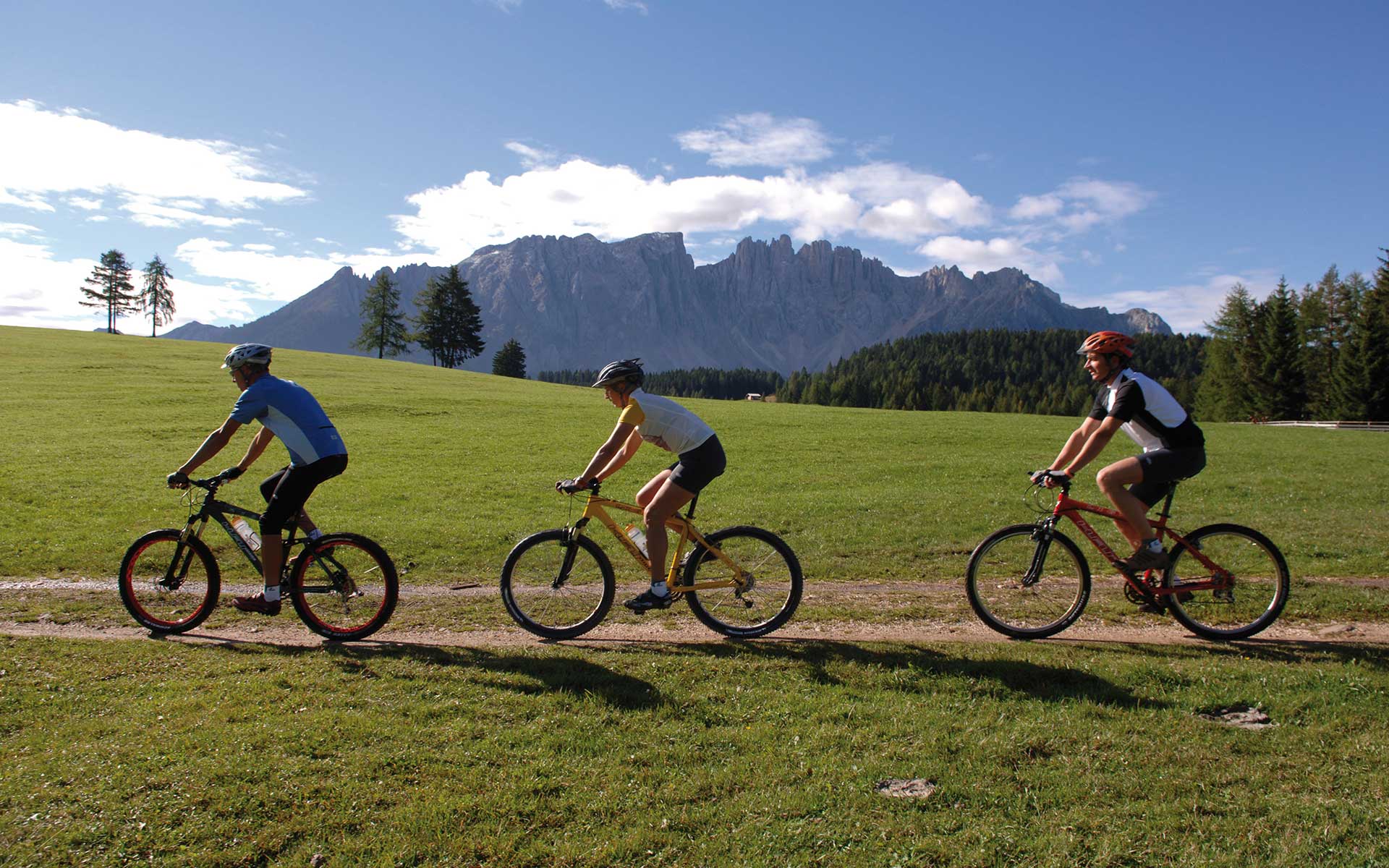 Sights in Tirolo
Tyrol Castle, Trauttmansdorff & Co.
Hikers and nature lovers feel at their ease in the mountains all round, whereas fans of culture get their money's worth down below in the valley. Numerous castles and historical estates characterize the landscape of Burgraviato and some of them invite you to go on a trip back in time – and best of all, Tyrol Castle. It is within spitting distance of our hotel and houses the South Tyrolean Museum of Culture and Provincial History as well as an interesting bird care centre.
If you have acquired a taste for culture, you can continue the cultural tour in the nearby city of Merano, which is reachable by bus or car within a few minutes. From the medieval archways and the blossoming gardens of Trauttmansdorff Castle to the thermal bath and countless museums – we can hardly describe the great variety of sights waiting for you in Merano.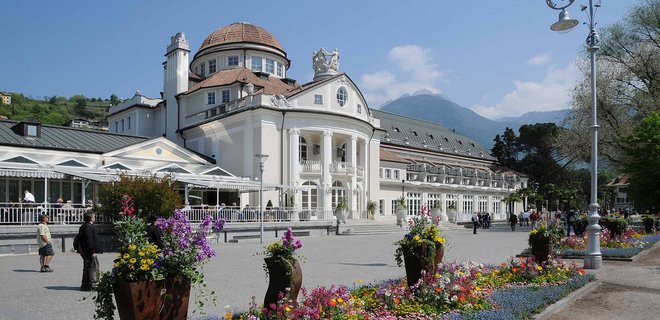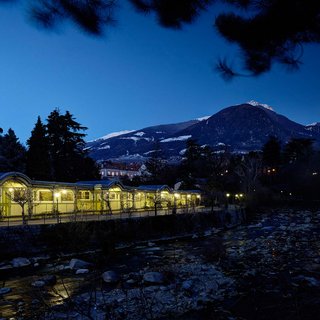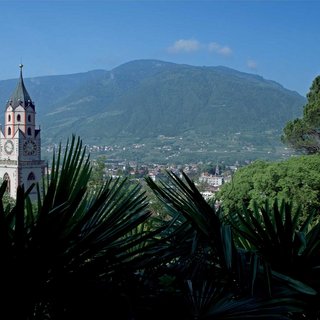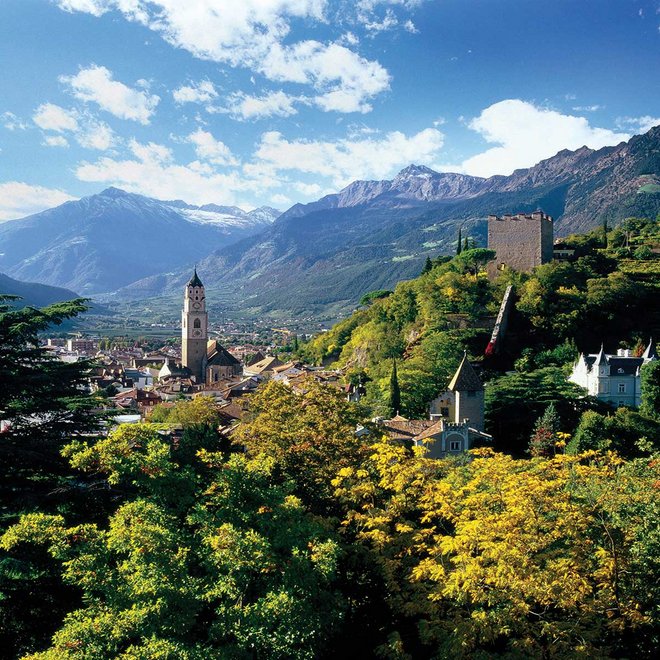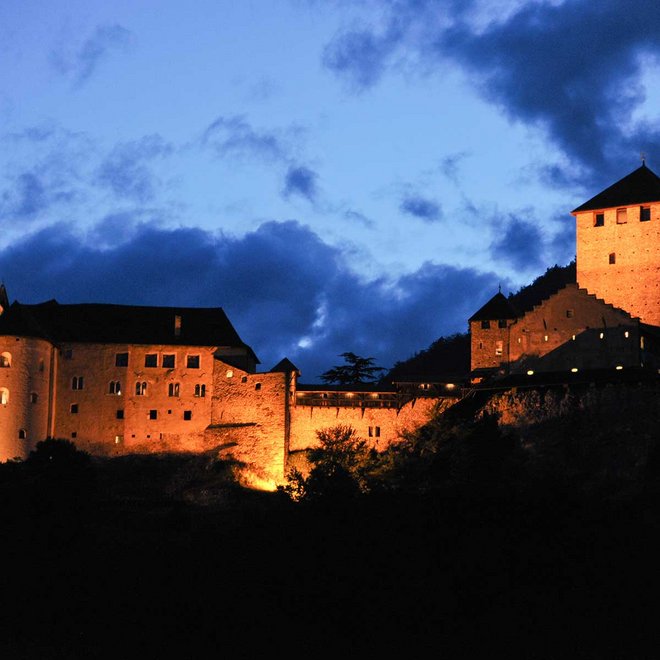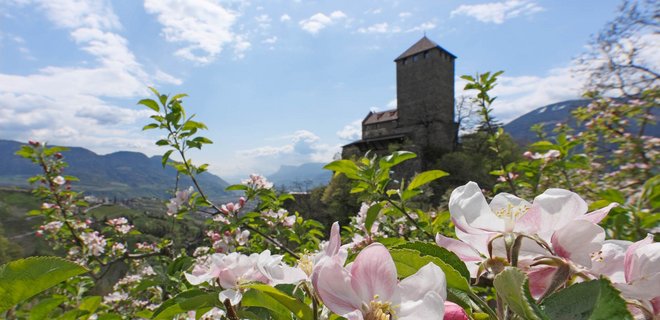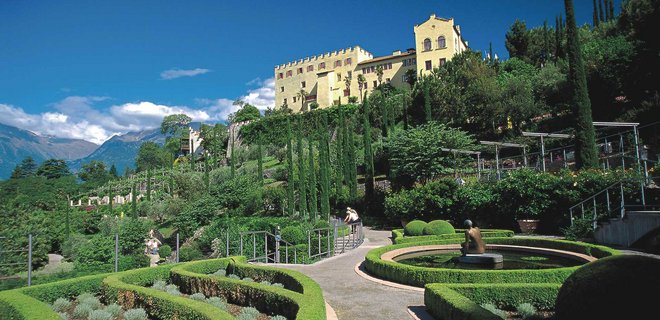 Our Hotel Kronsbühel is reachable from Bolzano or Resia, motorway exit Merano Center (district Quarazze) – along Via Laurin and Thurnstein Castle, not via Tirolo! If you are traveling over Passo di Monte Giovo, you should also take the road through the district Quarazze and do not go through Tirolo. If you have a navigation system, please enter "Merano – Via Laurin".
To top