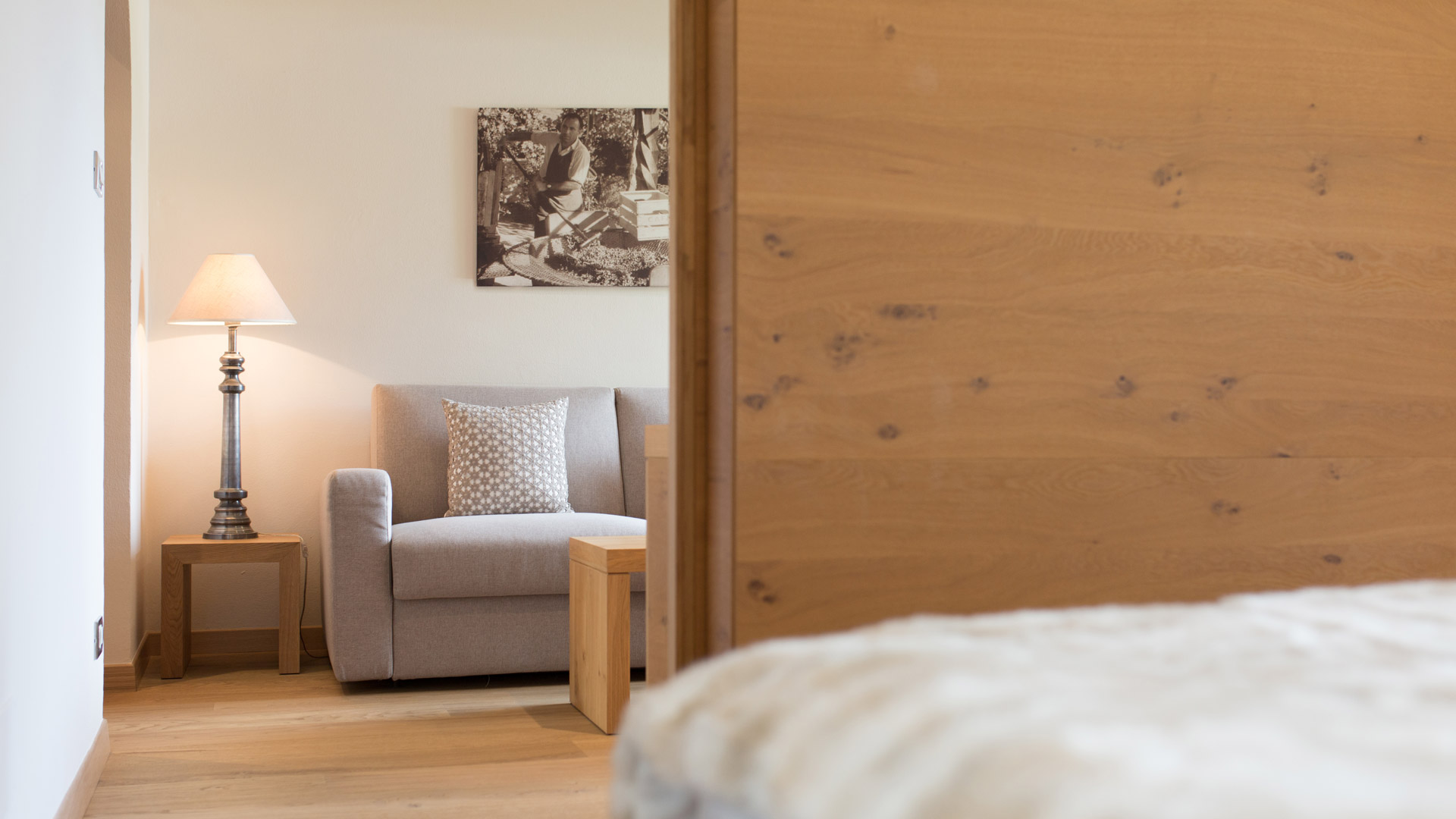 Blütenzauber
Angebot vom 23.04. bis zum 21.05.2022
Nutzen Sie unser Frühlingsangebot - Wochenangebot.
7 Tage im Kronsbühel (Chran Aiz) Genießen Sie 7 Tage Übernachtung mit Frühstück, davon
6 Tage mit Halbpension mit einem schönen vier- bis 5- Gängemenu mit der Hauptspeise zur Wahl.
Sie erhalten die MeranCard für 7 Tage und können dabei alle öffentlichen Verkehrsmittel in ganz Südtirol
benutzen. Freie Benutzung unseres Saunabereiches- Infrarot-Whirlpool.
Bei der Ankunft erhalten Sie einen Begrüßungstrunk.
Freuen Sie sich auf eine Weinverkostung mit dem Hausherrn (inklusive)
Bei der Abreise erhalten Sie pro Zimmer eine Flasche Südtiroler Qualitätswein.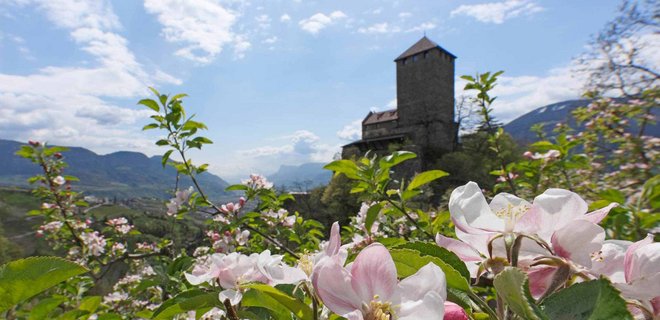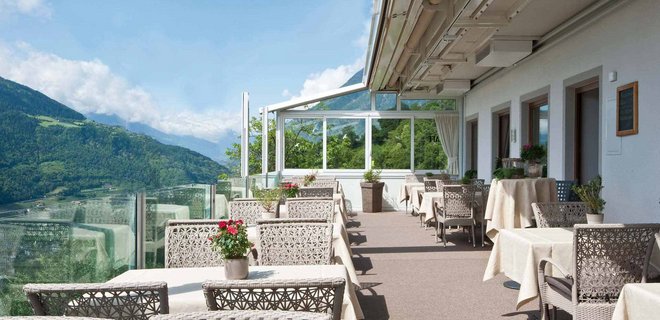 Our Hotel Kronsbühel is reachable from Bolzano or Resia, motorway exit Merano Center (district Quarazze) – along Via Laurin and Thurnstein Castle, not via Tirolo! If you are traveling over Passo di Monte Giovo, you should also take the road through the district Quarazze and do not go through Tirolo. If you have a navigation system, please enter "Merano – Via Laurin".
To top